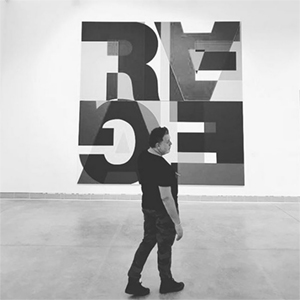 Óscar Suay, Fashion Stylist.
I have always loved fashion and I decided to dedicate myself totally into it.
Since my beginnings as a fashion designer I passed through various sectors within this job: Advisor of Image, Trend Consultant, Stylist in all kinds of media (Cinema, Theatre and TV), but the one I most enjoy and love is the Editorial.
All this jobs in different areas have served me to evolve and learn with every new challenge, client and team.
Responsible, creative and ductile, I give all I got in every project.
…
Siempre me ha apasionado la moda y decidí dedicarme por completo a ello.
Desde mis comienzos como Diseñador de moda he pasado por varios campos dentro de ella: Asesor de imagen, Consultor de tendencias, Estilista en todo tipo de medios (Cine, Teatro y TV), pero el que más disfruto y amo es el Editorial.
Todos estos trabajos en diferentes ámbitos me han servido para evolucionar y aprender con cada nuevo reto, cliente y equipo.
Responsable, creativo y dúctil, doy el máximo de mí en cada proyecto.